CREATIVE & PR PARTNER FOR YOU
In the heart of the design capital of Hungary, the mother city of Budapest!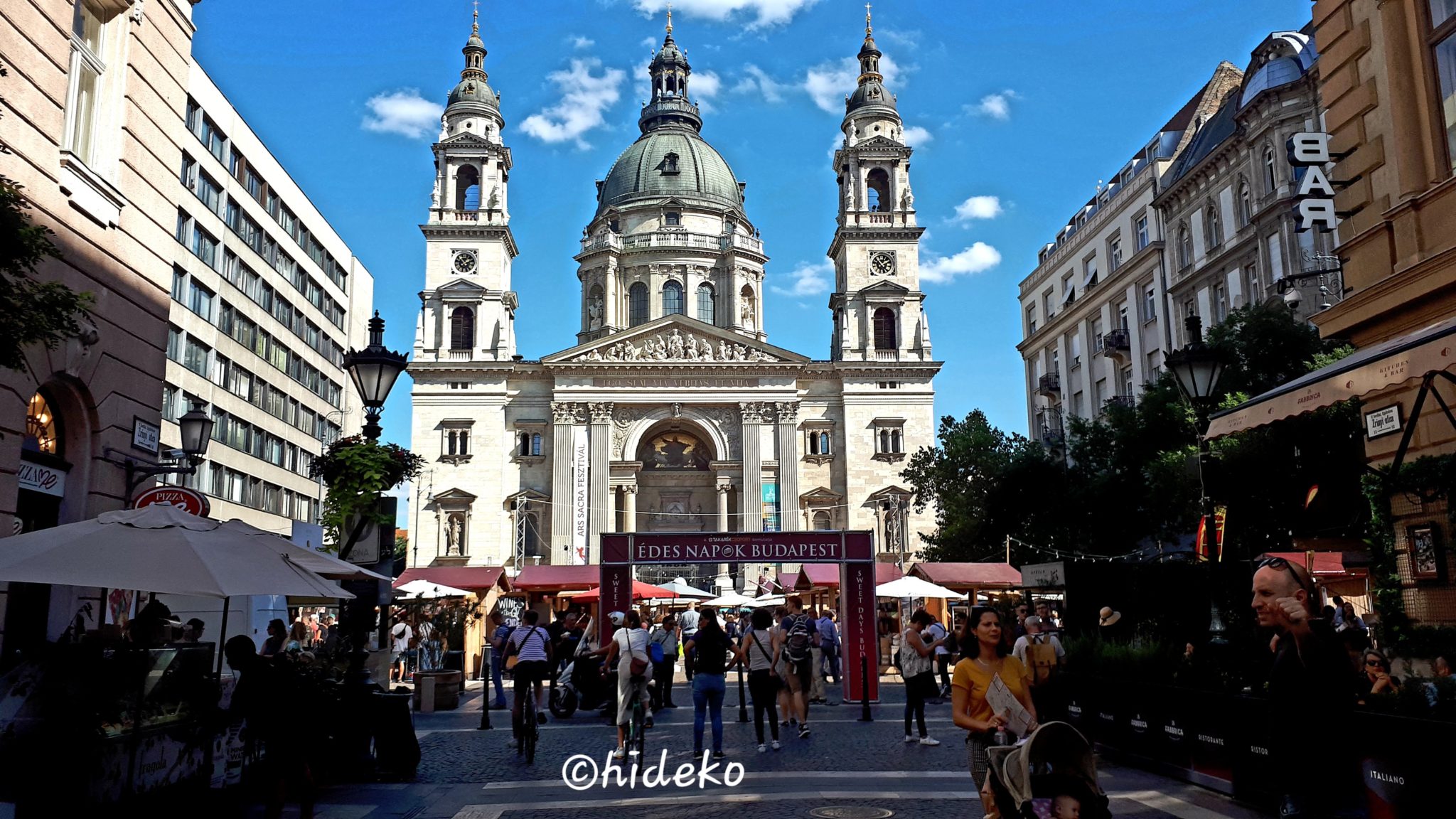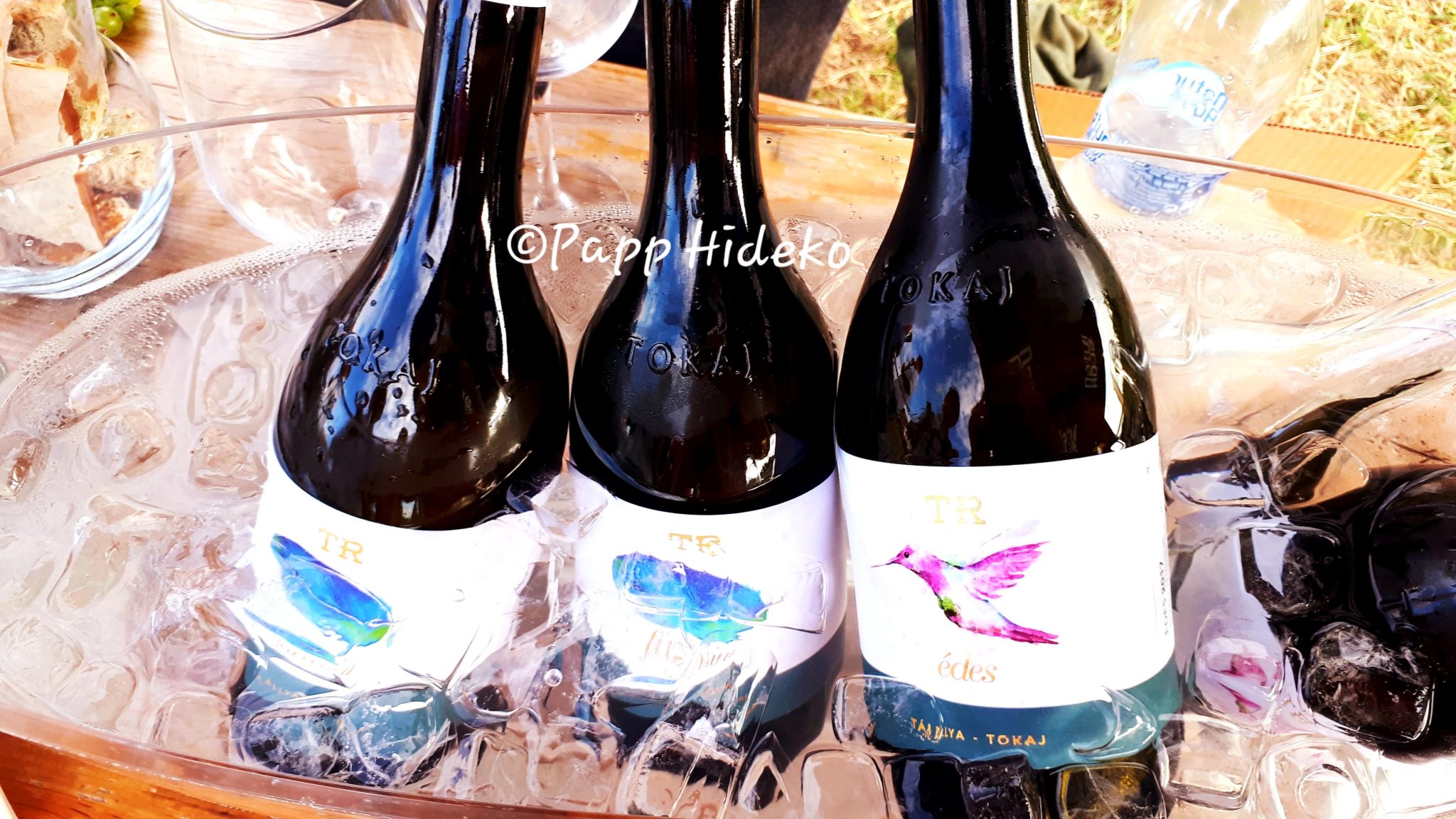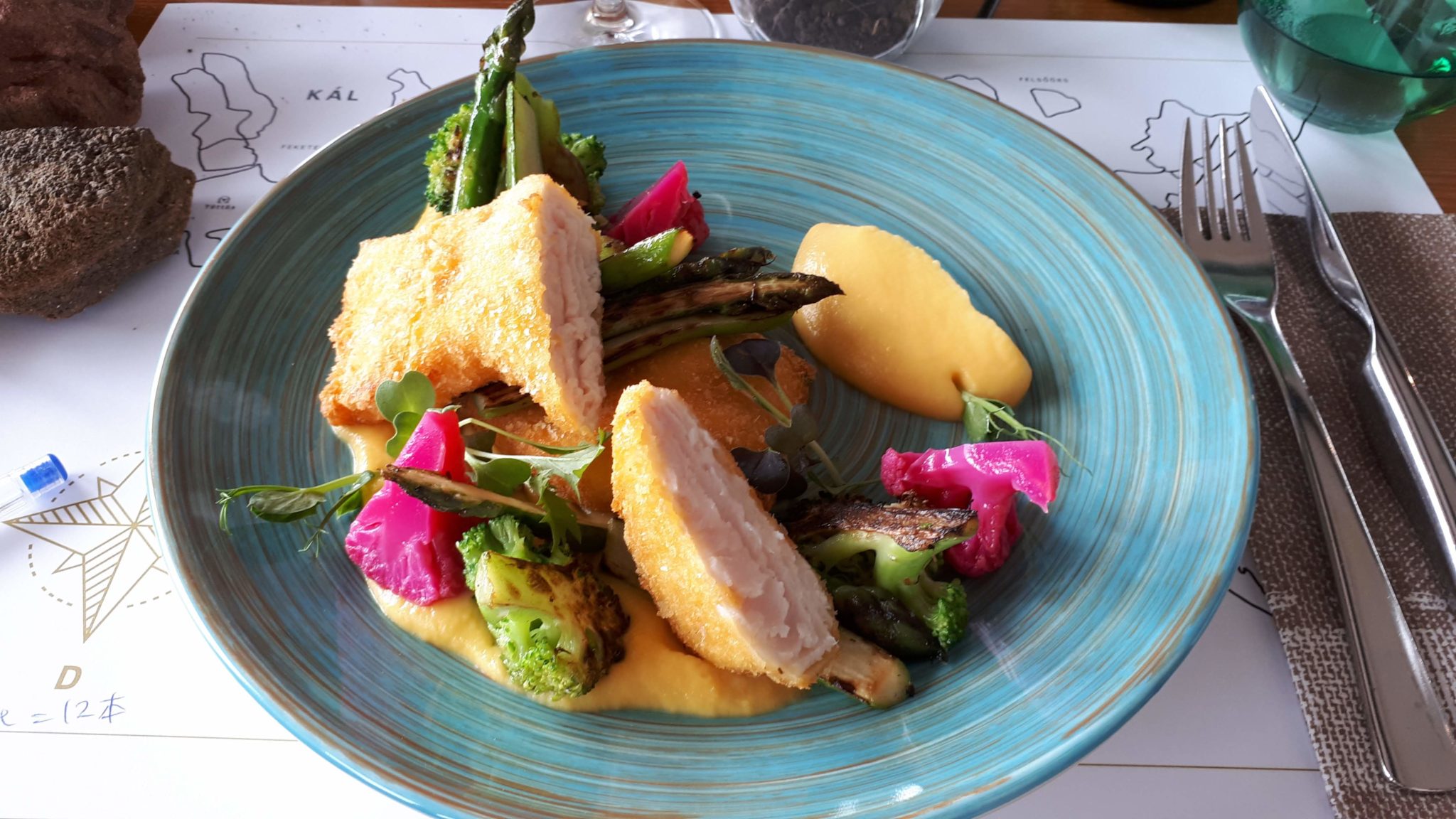 "photography is a love affair with life"
PR PLANNING ORGANIZE WINE & FOOD MARRIAGE TASTING EVENT
ONSITE MEDIA VISIT
€1000 / Youtuber , €500/ Writer Visit , €150 / Media Hit
Press Releases €700 As needed and if newsworthy. This service includes a professionally written and formatted press release, typically one page. Distribution via Email and/or Constant Contact to Japan, Hungary & EU local, regional media.
Please fill the above space and click "submit" button. Thank you.